Business Management Software For Franchisees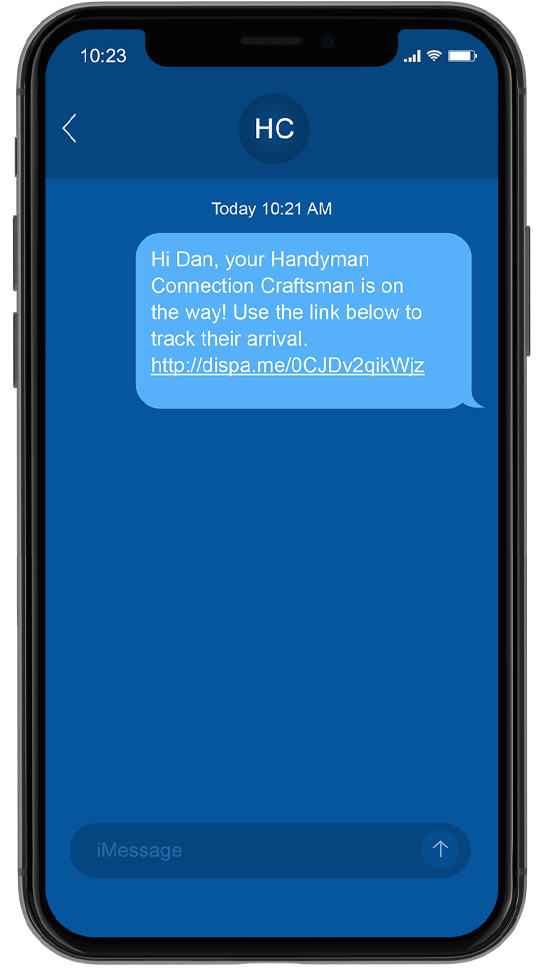 Handyman Connection has developed a customized handyman business management software tool that offers unique support for franchisees and your craftsmen. Our business management software keeps track of customers, work requests, craftsmen schedules, appointments, estimates, payments, and more. This tool provides a business dashboard that breaks down your data into key operating metrics and allows you to have visibility into all key areas of your business.
We have also moved technology to the forefront of our business strategy, investing considerable resources in technology tools for our franchisees, including mobile platforms to provide the craftsman and homeowner with an efficient work process and enjoyable brand experience.
If you are ready to be an owner of a Handyman Connection franchise, you can trust that we have the tools and unparalleled handyman business management software you need to get started and run a successful business.