Franchise Opportunities Available in Seattle, WA – Handyman Connection
When you become a Handyman franchise owner, you become part of a multinational group. There are many opportunities to create your business in Seattle and provide first-rate home improvement services. During the ownership of a home, homeowners have to face the challenges of repairing and maintaining their homes. What this suggests though, is that there is high demand for home improvement, remodel and repair services in Seattle.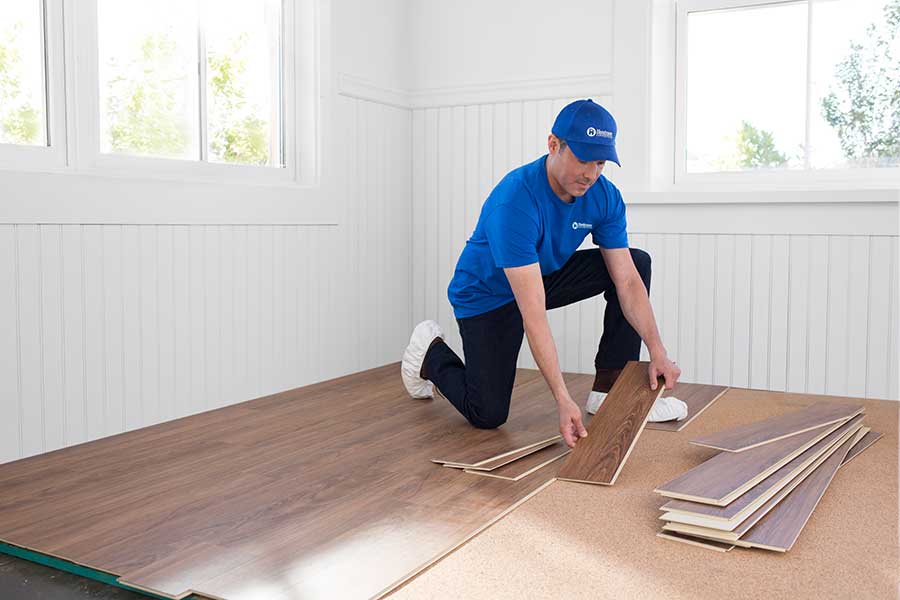 Become Your Own Boss with a Home Renovation and Repair Franchise – Handyman Connection
Being a Handyman franchise owner in the Pacific Northwest is an excellent way to use your entrepreneurial skills and achieve your aspirations. A home improvement franchise with Handyman Connection will give you a dependable brand to back you with a proven track record, which provides you with plenty of opportunities to create your business and let it flourish. You're a right fit for Handyman Connection if you're organized, a leader and have a strong work ethic. What are a few of the advantages of owning a home improvement franchise with Handyman? A few of them include:
Driving your own success
Being your own boss
Establishing your own business
And more!
We have been a reliable home improvement company for over 20 years throughout North America. Every Handyman franchise is owned and managed individually. This has given us the chance to develop successful associations with expert specialists. Get started with us and start your outstanding franchise today in the Seattle area.
Traits for a Successful Franchise Owner
We don't expect our franchisees in Seattle, WA, to possess all the know-how when they become part of the Handyman Connection team. But we are looking for candidates who have the traits of an outstanding entrepreneur. These traits include:
Strong work ethic
Drive to excel
Strong organizational skills
Leadership mentality
The understanding of business strategies and marketing are valuable traits to have when considering becoming a franchise owner. There is also a need to have the financial acumen to carry the accounting roles of your franchise. Being a people-person is essential. You must possess the ability to draw in possible employees and successfully market to customers.
Call Handyman Connection Today
We encourage you to call and discover more about owning a franchise with Handyman Connection. There are several options available in the Seattle area. If you are seeking to do something engaging, invest in your future and work for yourself, we are the company for you.