Available Franchise Opportunities in Upstate New York | Handyman Connection
If a homeowner wants repairs to their property, they want a name and a proven track record to go along with it. Handyman Connection has made a name for itself with its consistently superior work and devotion to its clients throughout North America, and you can join in with our available franchise territories in the upstate New York area.
You'll be joining an international team when you become a franchisee with our handyman services franchise. Homeowners can come up against a variety of repair and maintenance issues during their home ownership, and that presents a lot of opportunities for your franchise in upstate New York, NY. You can develop ownership and trust with your customers and give your community expert home maintenance services.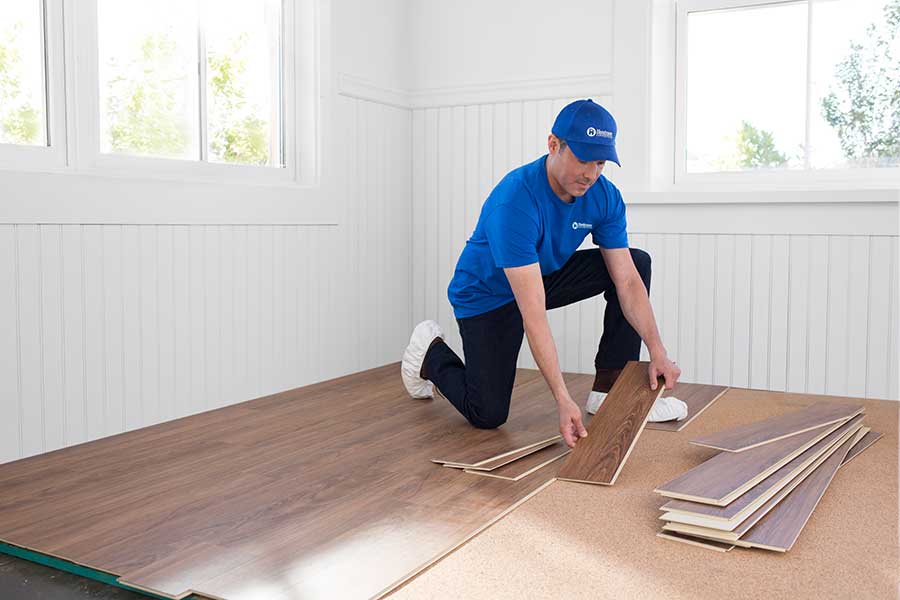 Be an Owner of a Franchise
Are you ready for us to work for you? Handyman Connection is a great small-business franchise with much opportunity for you to establish yourself in the local community. Get the backing that's necessary. With a home business franchise like Handyman Connection, you have a dependable, well-known name with a proven track record and a parent company for support. Are you Handyman Connection material? If you have excellent organizational skills, leadership, a drive to succeed and a strong work ethic, then you're ready for an exclusive franchise territory. What are some of the appealing benefits of becoming a franchise owner? Some examples include:
Being your own boss
Driving your own success
Setting up your own business
And more!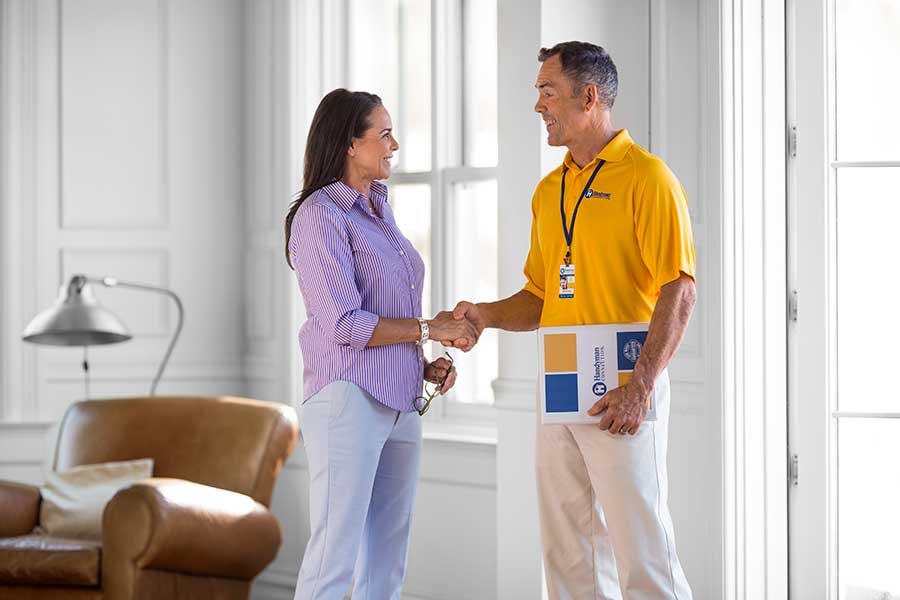 Candidates We're Seeking Out
There are a few key characteristics that are fundamental for any home remodeling franchise owner to have in order to flourish. Some of these personality traits incorporate the following:
Being able to adapt to new things and industry trends
Leadership
Strong work ethic
Focus
Drive
Support
Also, home repair franchise owners need to recognize job opportunities and effectively manage every job to completion. Franchisees need to be business experts, prepared to work long hours and assume accountability with each job they work on. No matter what the end result is, these principles are always true for every Handyman Connection franchise owner. Organizational skills and a knowledge of finances are also fundamental tools for your success.
Handyman Service Franchise in Upstate New York
Are you prepared to own your own home improvement franchise business? Becoming a handyman services franchise owner can make your aspirations of being a business owner become a reality. With a well-known name and a proven business model, you'll be well on your way to a successful career. Every Handyman Connection franchise is backed by the company that started it all. Become part of the Handyman Connection team and begin your franchise journey in upstate New York today.