Expert General Home Maintenance Services for Homes in Seattle Metropolitan Area
Handyman Connection is your local home repair franchise committed to providing exceptional services to homes in the Seattle metropolitan area. Our home maintenance contractors are available to provide complete home maintenance services to your home. Our home remodeling franchise has served many residences in Seattle with repairs ranging from a standard rain gutter cleaning, all the way to a full basement remodel to every other service in-between. Whatever the task is, you can count on the expert home maintenance contractors to get the work finished with superior results.
With a contractor from our home improvement franchise, you'll be permitted a range of unique household maintenance services. We provide the following handyman maintenance services in the Seattle metropolitan area:
Basement Remodeling
Bathroom Remodeling and Repairs
Deck Build
Door Repair
Kitchen Remodeling and Repairs
Drywall Installation
Shelves and Storage Space Repairs and Installation
Siding Repairs
Painting Interior and Exterior
And More!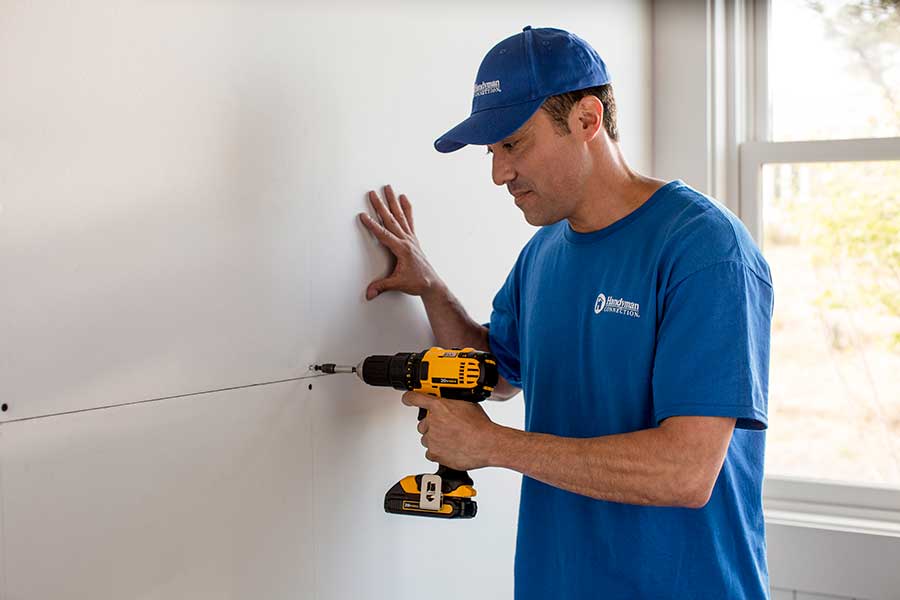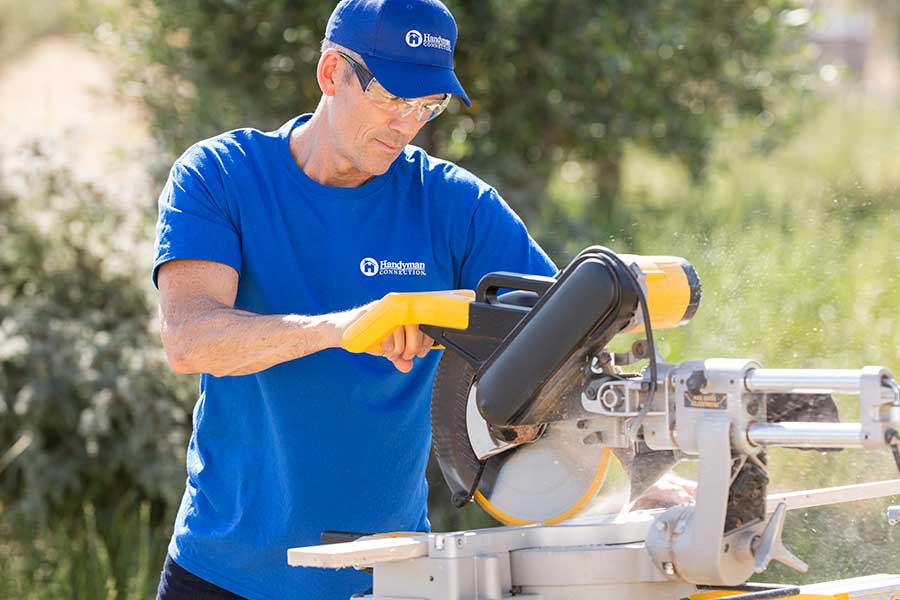 You can Trust Us
No matter what sort of project you need accomplished, the craftsmen with our handyman business franchise specialize in a variety of household maintenance services and you'll be happy with their quality craftsmanship. When you're on a budget, it won't mean you have to give up on your project. Our handyman maintenance service franchise has helped many customers stay within budget while completing the job to their satisfaction. All our craftsmen have several years of experience in home repair and maintenance services and they have the industry knowledge you want for your home. Get in touch with Handyman Connection of the Seattle metropolitan area to learn about all the services we offer.
Call Now to Get Your Free General Home Maintenance Estimate
One of the many advantages about Handyman Connection is that we're a home repair and maintenance company close to the Seattle, WA, area. That means our professional services are there near your home. The craftsmen at our handyman services franchise know the local area as well as they know home repair and maintenance services.
If you aren't in one of our regions listed, contact us to see how we can support you. Handyman Connection of the Seattle metropolitan area has technicians in many home improvement areas who can help you. Keep more of your energy, money and time by contacting our staff for help with any home maintenance.
We combine the best tools, tech and customer service to maintain a top-level experience for our customers, in addition to exceptional results. Our capability and skills let us provide great client care in the Seattle metropolitan region. Our home remodeling franchise is happy to help with any inquiries regarding the places we cover, our services, hours we operate and of course, free estimates on plans. Call us today!
You can depend on our home repair franchise near Seattle for high-caliber work that is done on time and at an affordable rate. Take a look at our total list of home maintenance, repair and improvement services for bathroom remodels, plumbing and carpentry services.