Territories for Handyman Connection in Pittsburgh, PA
You're part of an international team if you are a Handyman franchise owner. There are many opportunities to begin your own business in Pennsylvania and provide professional home improvement services. Homeowners have to face the concerns of protecting and fixing their homes. What this means is that there is lots of interest for remodels, repairs and home improvement services in the Pittsburgh area.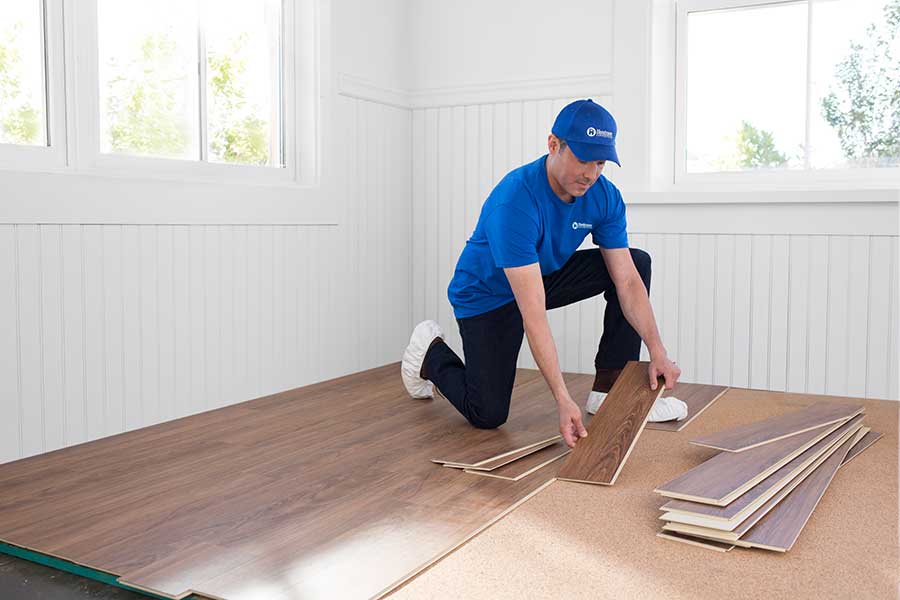 Start Your Own Business with a Handyman Franchise Opportunity
Being a Handyman Connection franchisee that services the Pittsburgh area is a great way to utilize your entrepreneurial skills and achieve your aspirations. A Handyman Connection home improvement franchise will give you a well-known name to back you with a proven business model, which gives you lots of opportunities to create your business and grow. You're Handyman material if you're a leader, organized and have a strong work ethic and dedicated to success. What are a few of the advantages of owning an exclusive franchise with Handyman? A few of them include:
Becoming your own boss
Being in control of your success
Building your own business
Helping others become their best
And more!
We have been a reliable home repair and renovation company for over 20 years in North America. Each home improvement franchise with Handyman Connection is owned and managed individually. This has given us the opportunity to establish fruitful partnerships with skillful contractors. Get started with Handyman Connection and start your outstanding franchise today in the Pittsburgh area.
Candidates We're Seeking Out
We don't expect our franchisees in Pittsburgh PA, to have all the skills they need when they join the Handyman Connection brand. But we are searching for individuals who have the characteristics of an excellent entrepreneur. These traits consist of:
Leadership skill
Strong work ethic
Focus
Drive
Support
Adapting to the changes that the industry requires
In addition, our franchise owners need to identify job opportunities and effectively manage every job to completion. Franchisees need to be business professionals, ready to work long hours and accept accountability with each job they do – no matter what the outcome is. An understanding of finances and possessing organizational skills are also essential for your drive to succeed.
Available Handyman Connection Franchise Territories for Pittsburgh
We invite you to call and discover more about owning a franchise with Handyman Connection. There are many available options in the Pittsburgh area. If you are searching for something to work for yourself, do something engaging and invest in your future, we are the company for you.