Handyman Franchise Ownership for Detroit, MI
Franchise ownership opportunities are a solid way to grow a profitable business. Handyman Connection in the Detroit area has franchising opportunities available. A small to medium franchise is a solid solution when looking for a profitable investment opportunity. Handyman Connection has a proven business model with a support system in play to help you succeed. We are synonymous with home improvement and repair, and we have franchises throughout the United States and Canada.
Our franchises are independently owned and are backed by the parent company, who launched the industry. We have built a reputation for excellent customer service, and quality workmanship, which is why after 20 years, Handyman Connection is still going strong.
Become a Franchise Owner
The home improvement industry has experienced steady growth over the last few years. As long as there are homeowners, there will be a need for home improvement specialists. They constantly encounter a variety of repair and maintenance issues with their home. This provides countless opportunities to expand your clientele base, build your Handyman Connection franchise, and become an asset to your customers.
As the need for improvements, remodeling and repairs grow, so does the need for reliable and qualified contractors and service professionals. A homeowner wants a name they know, one that is familiar and trustworthy. Handyman Connection does that, with the credentials to match. We are the cornerstone of the home improvement industry.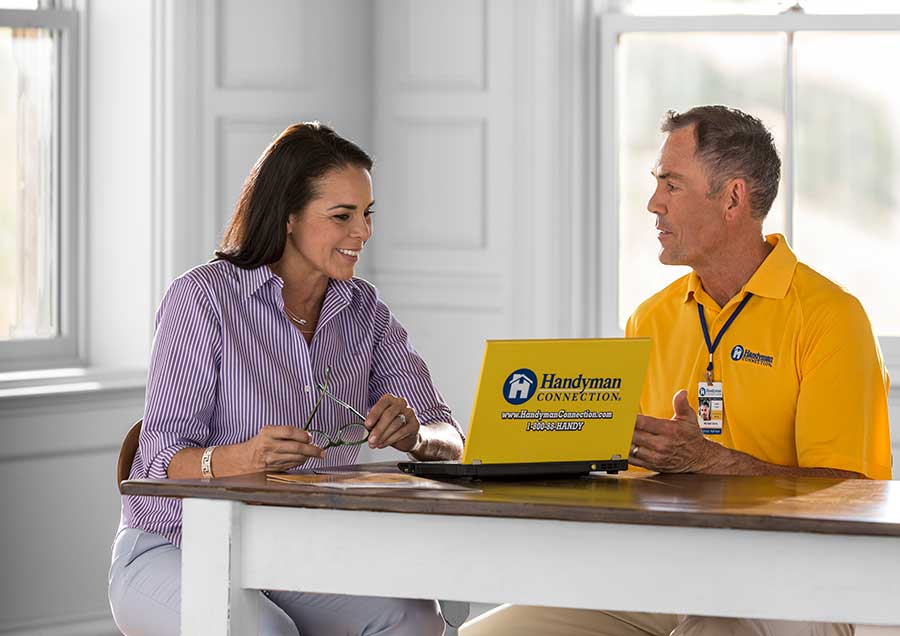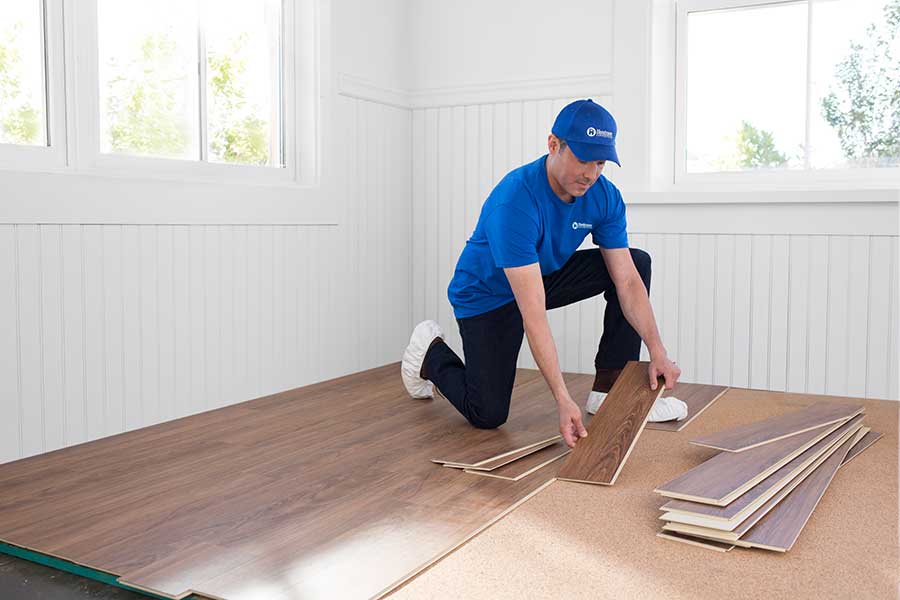 Traits for a Successful Franchise Owner
There are a few strong traits that are key for any small business owner to have. These include:
Strong work ethic
Drive to excel
Strong organizational skills
Leadership mentality
If you possess these attributes, then Handyman Connection is for you. Entrepreneurship is valued over experience in the home improvement industry as many of our franchisees come from middle and senior managerial positions in large corporations.
The comprehension of business strategies and marketing is a valuable attribute to have when considering owning any franchise. There is also a need to have the financial acumen to carry the accounting duties of your franchise. Being a people person is vital. You must be able to draw in potential employees and successfully market to clients.
Contact Handyman Connection
We invite you to call and learn more about owning a Handyman Connection franchise. There are several available options available in the Detroit area. If you are looking to invest in your future, work for yourself and do something engaging, we are the company for you.