Handyman Franchise Opportunities Available in Atlanta
During the ownership of a home, homeowners have to face the challenges of repairing and maintaining their properties. What this means though, is that there is high demand for remodels, repairs and home improvement services in the Atlanta area. When a homeowner needs repairs to their home, they want a name they can trust and rely on. Handyman Connection has made a name for itself with its superior work and dedication to its clients throughout North America, and you can be a part of it with our available franchise opportunities in Atlanta.
You're part of an international team when you become a Handyman franchise owner. There's lots of opportunity to build your business in Atlanta and offer high-quality home improvement services.
Build Your Own Business with Our Handyman Franchise Opportunity
Becoming a Handyman franchise owner in Atlanta is an excellent way to utilize your entrepreneurial skills and ambitions. A home improvement franchise with Handyman Connection will give you a well-known brand to back you with a proven business model, which gives you plenty of opportunity to build your business and grow. If you have leadership skills, good organization and a strong work ethic, then you're Handyman material. What are some of the perks of owning an exclusive franchise with Handyman Connection? Some of them include:
Building your own business
Being in control of your success
Becoming your own boss
And more!
We've been a reliable, trustworthy home improvement company for over 20 years, and we have many franchises located throughout the US and Canada, and your franchise in Atlanta is one of them. We've had the opportunity to develop successful relationships with experienced contractors over the years, which has been a cornerstone to our success in the home improvement industry. Start your successful franchise in Atlanta today.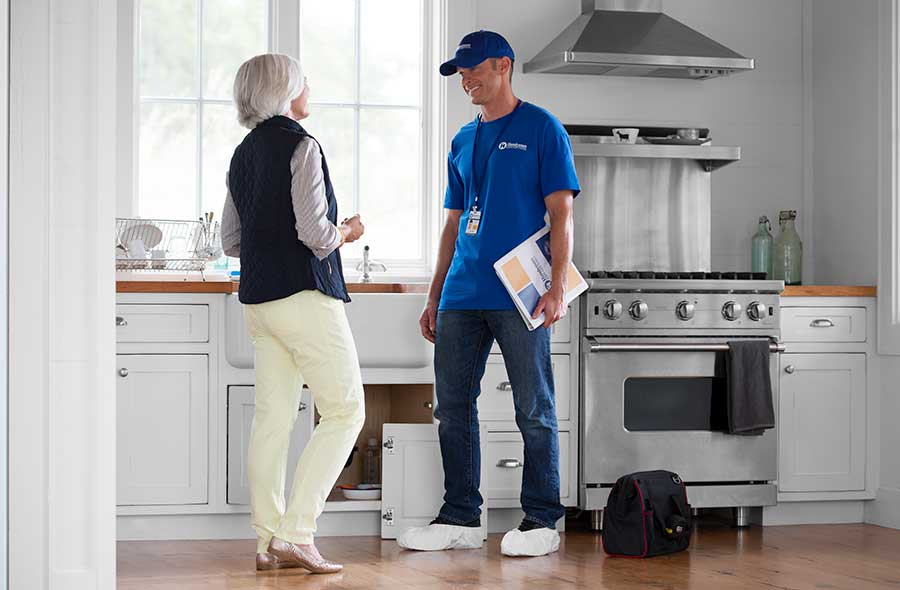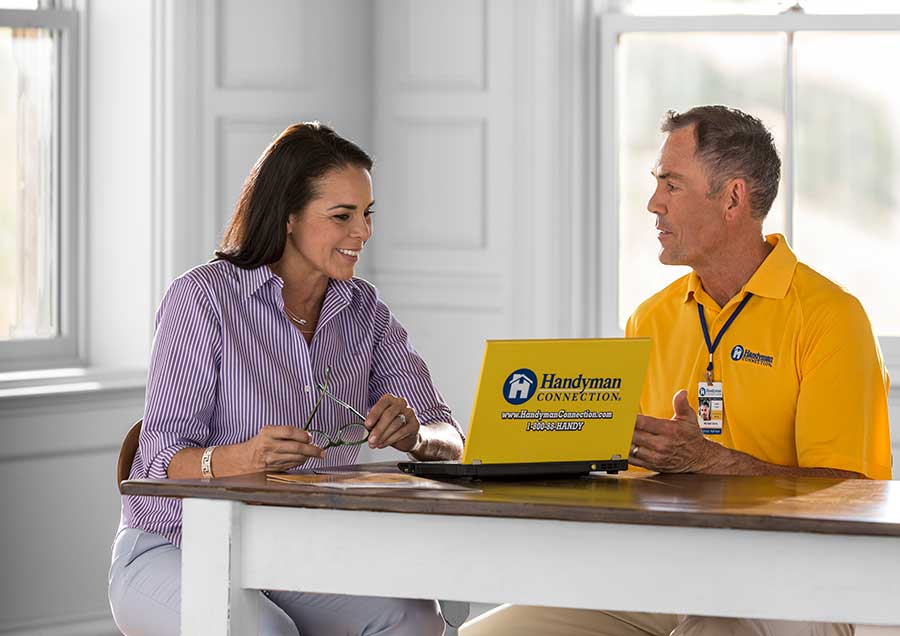 Are You Who We're Looking For?
Don't worry. We don't expect our new franchisees to have all the skills we're looking for when you start your franchise in Atlanta. However, we are seeking individuals who have entrepreneurial characteristics. These include:
Leadership skills
Strong work ethic
Focus
Drive
Support
Adapting to the changes that the industry requires
These are some of the traits that can make your Handyman Connection franchise a success.
Also, our franchise owners need to seek out job opportunities and efficiently manage the completion of each job. Franchisees need to be business professionals, willing to dedicate long hours and assume accountability with each job they work on — no matter what the outcome is. Organizational skills and an understanding of finances are also important for your drive to succeed.
Handyman Services Franchise in Atlanta
Are you ready to own your own business? Becoming a Handyman Connection franchise owner can make your ambitions of being a business owner come to fruition. With a well-known name and a proven business model, you'll be on your way to success. Every Handyman Connection franchise is backed by the company that started it all. Become part of the Handyman team and start your franchise in Atlanta today.