Handyman Franchise Territories – Tampa Bay Opportunities
If it has ever been your objective to own a successful business that lets you have more opportunity financially, then this is the perfect time for you. Handyman Connection is a well-known home repair and renovation business with exclusive franchise territories in Tampa Bay, FL. You could establish a rewarding and financially secure future by investing in it today. This is your moment for a growing entrepreneurial endeavor under the help of a rewarding and growing handyman company.
You're part of an international team when you become an owner of a Handyman Connection franchise. There's lots of opportunity to build your business in the Tampa Bay area and provide first-rate home improvement services. During the ownership of a house, homeowners have to come up against the challenges of maintaining and fixing their houses. What this suggests is that there is lots of interest for home improvement, remodel and repair services in the area.
Establish Your Own Business with a Franchise Opportunity with Handyman
Being an owner of a Handyman Connection franchise in Tampa Bay is a great way to utilize your entrepreneurial skills and ambitions. A home improvement franchise will give you a reputable name to back you with a proven business model, which gives you lots of opportunity to build your business and let it flourish. You're a good fit for Handyman Connection if you're a leader, organized and have a strong work ethic. What are some of the benefits of having a home improvement franchise with Handyman Connection? A few of these consist of:
Establishing your own business
Driving your own success
Being your own boss
And more!
Handyman Connection has been a reliable home improvement company for over 20 years in North America. Each home improvement franchise with us is independently owned and run. This has given us the chance to build successful relationships with professional specialists. Get started with Handyman Connection and start your outstanding franchise today in Tampa Bay, FL.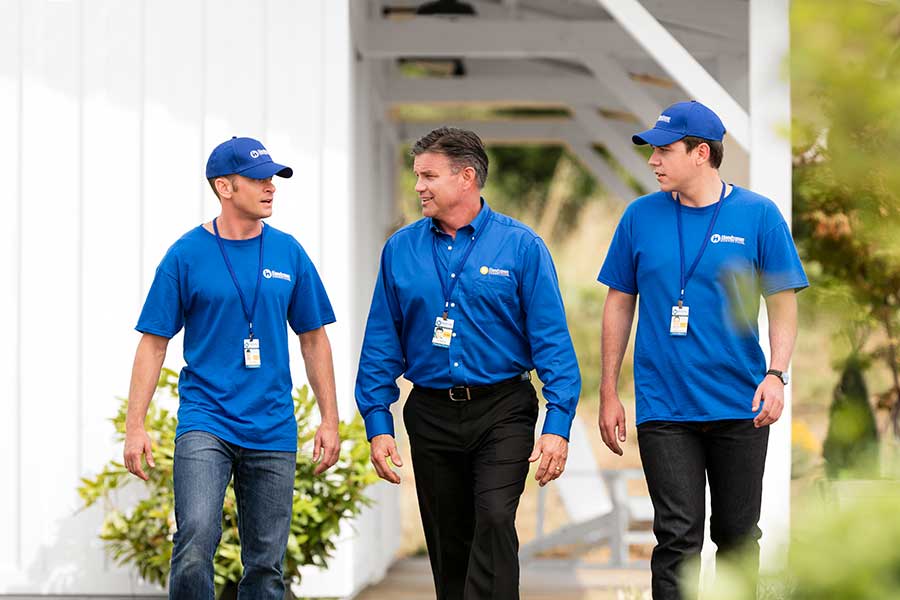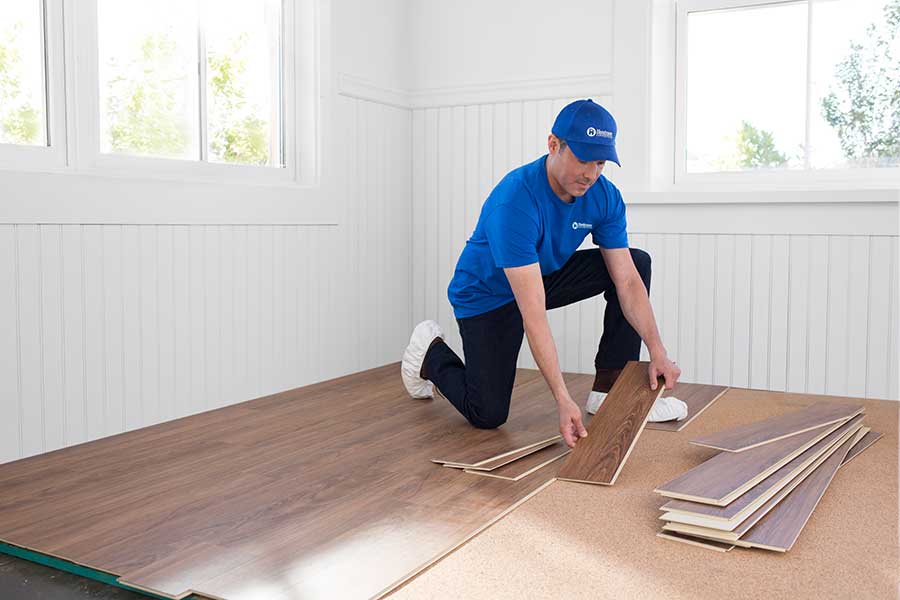 Are You Who We're Seeking Out?
We don't expect our franchisees in Florida to have all the skills when they become part of the Handyman Connection brand. However, we are looking for candidates who possess the traits of an outstanding entrepreneur. These characteristics include:
Being able to adapt to new things and industry trends
Leadership
Strong work ethic
Focus
Drive
Support
In addition, our franchisees in Tampa Bay should identify job opportunities and be able to manage the completion of them efficiently. It's also necessary for franchise owners to be a business professional, a leader and devote long hours while assuming accountability for every job executed no matter what the end result may be. They also need organizational skills and an understanding of finances to achieve the success of their business.
Available Handyman Connection Franchise Territories in Tampa Bay
Are you ready to own your own business? Becoming a Handyman Connection franchise owner can make your desires of being a business owner become a reality. With a recognized name and a proven business model, you'll be on the road to success. Every Handyman Connection franchise is backed by the company that started everything. Take on an important role with the Handyman team and begin your franchise in Florida today.