Exclusive Franchise Opportunities in Denver, CO
If it has always been your dream to own a successful business that allows you more financial freedom, then this is the perfect opportunity for you. Handyman Connection is a well-established home improvement company with exclusive franchise territories, like Denver, CO. You can create a fruitful and financially secure future by investing in it today. This is your chance at a budding entrepreneurial endeavor under the guidance of a rewarding and growing handyman company.
Handyman Connection has been in business for over 20 years and attributes this achievement to the loyal customers we serve year after year. We set the standard in the handyman business for quality service and reliability. When you become a handyman services franchise owner you are backed with decades worth of business insights to assist you in your new role. Denver is just one of the many available territories we serve in North America. The franchisees we partner with are dedicated to upholding the stellar reputation we have worked hard to maintain. It is our pleasure to extend this invitation to future franchise owners that are prepared to take on this kind of commitment.
We have a proven organizational structure that contributes to the flourishing franchises of our independent contractors. Our trusted brand is well equipped to train and develop franchise owners, so they can have the autonomy to make informed decisions. Handyman Connection is widely recognized as a leader in the franchise landscape and home improvement industry. Help us provide restoration, maintenance and reparative services to our customer's homes and relish in your new line of business.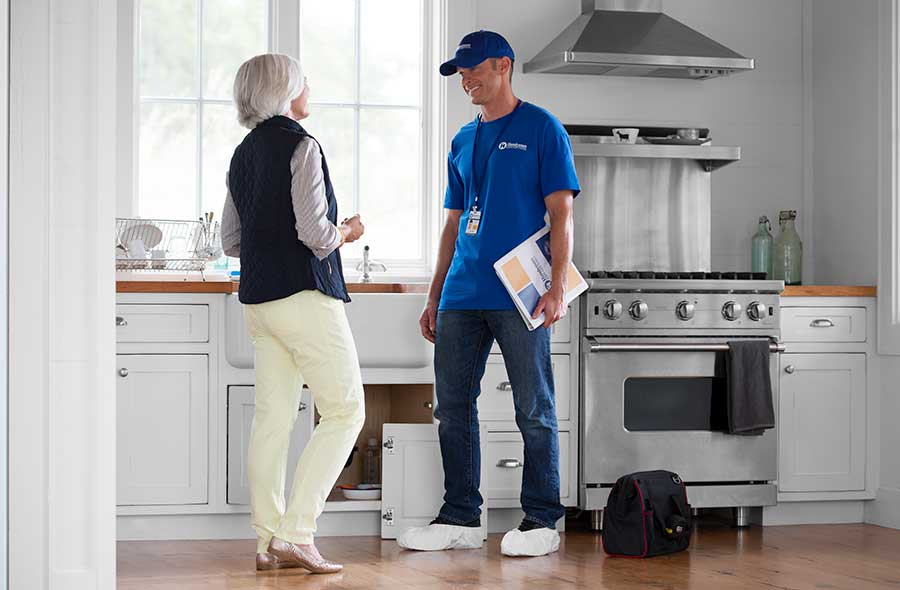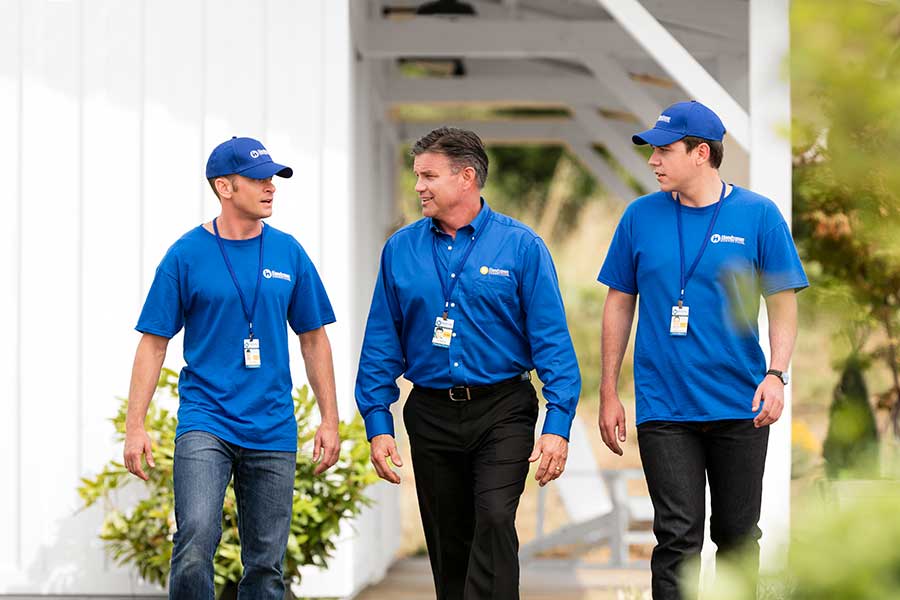 Don't Miss Out on Franchising Opportunities in Denver
If you are done dealing with the red tape of corporate jobs then this is the opportunity you have been looking for. A Handyman Connection franchise gives you the liberty to make decisions that will directly impact your success. When you become a new addition to the franchise you will be matched with craftsmen who provide the services so that you can focus on leading your staff and sales results. You will also receive plenty of hands-on training and software tools to help you manage the marketing aspects of your business. We would love to integrate you into our handyman business and believe it to be a partnership founded on trust and honesty.
Colorado has available franchise territories that new franchisees could take advantage of right now. Learn from the best about what it takes to be a home improvement franchise owner in Denver. Our franchise owners are individuals who are engrossed in and dedicated to the success of their business. Since 1993, we have offered our franchise partners the opportunity to make their business ownership dreams a reality. Now is your chance to join the Handyman Connection family and take part in this booming industry.
Request franchising information or call us at (855) 769-1112.