Franchise Opportunities with Handyman Connection in Milwaukee, WI
If it has ever been your ambition to own a prosperous business that grants you more financial flexibility, then this is the perfect moment for you. Handyman Connection is a well-known home repair and renovation company with exclusive franchise opportunities in the Milwaukee area. You could begin a fruitful and financially safe future by contributing towards it today. This is your opportunity for a budding entrepreneurial undertaking under the guidance of a rewarding and thriving handyman company.
With a Handyman Connection franchise, you join an international company. Homeowners can come up against a variety of maintenance and repair problems during their home ownership, and that introduces a lot of business opportunities for your franchise in Milwaukee. You can strengthen that ownership and authenticity with your clientele and offer your community professional home improvement services.
Drive Your Own Success with a Home Renovation and Repair Franchise – Handyman Connection
The home repair and renovation field has gone through stable growth over the last few years. For the reason that when there are homeowners, there will always be demand for home improvement contractors. Homeowners consistently come across a number of repair and maintenance issues with their house. This offers a lot of moments to develop your customer base, build your Handyman franchise, and become an asset to your customers. As the demand for remodels, repairs and improvements grow, so does the need for reliable and experienced service professionals and contractors. With a home repair and renovation franchise with Handyman Connection, a few of the things you can do include:
Becoming your own boss
Driving your own success
Establishing your own business
And more!
Handyman Connection has been a reliable home improvement company for more than 20 years throughout the US and Canada. Each Handyman Connection franchise is individually owned and run. This has offered us the opportunity to build fruitful partnerships with professional contractors. Get started with us and start your outstanding franchise now in the Milwaukee area.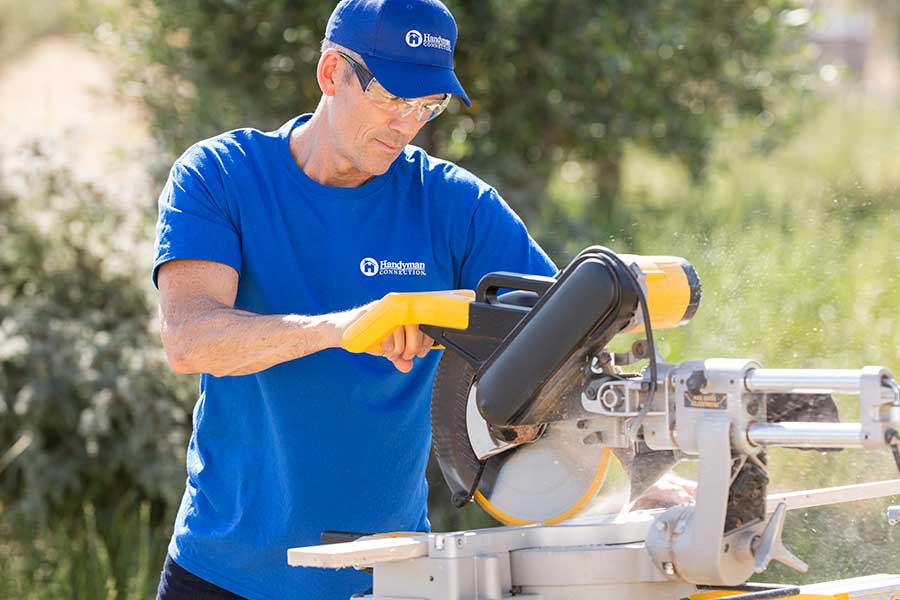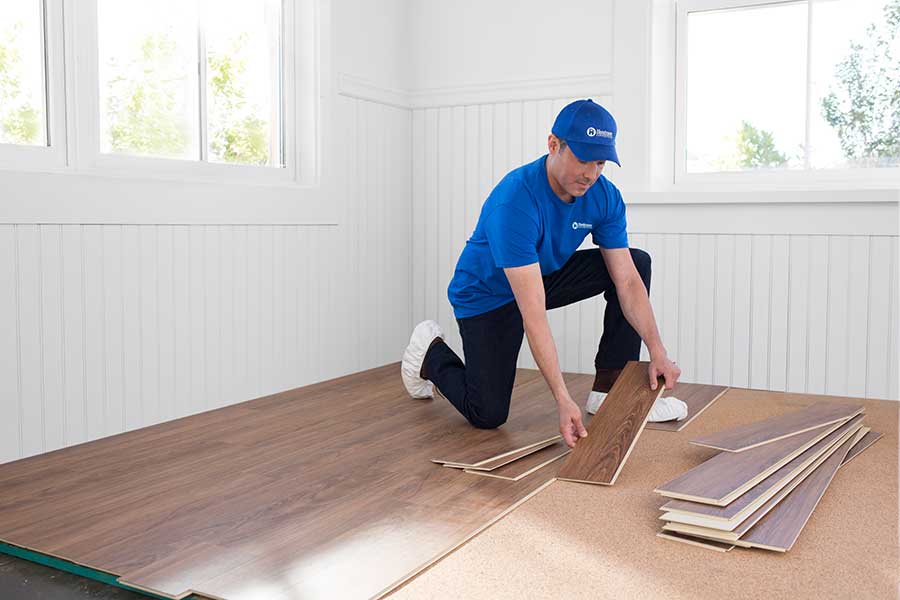 Are You the Candidate We're Seeking Out?
We don't have expectations for our franchisees in Milwaukee to possess all the know-how when they become part of the Handyman Connection organization. Nevertheless, we are searching for candidates who have the traits of an excellent entrepreneur. These traits include:
Strong work ethic
Drive to excel
Strong organizational skills
Leadership mentality
In addition, our franchisees in Milwaukee should recognize job opportunities and be able to manage the completion of them methodically. It's also necessary for franchise owners to be a business professional, a leader and devote long hours while assuming accountability for every job executed no matter what the end result might be. They also need to be organized and have an understanding of finances to be successful with their business franchise.
Service Franchise for Handyman Connection
Handyman Connection is a well-established name with a proven business model for success. Being an owner of a franchise is an excellent way to build your own business and drive your success. Each franchise with Handyman Connection is supported by the company that began everything, and this includes your franchise in the Milwaukee area. Handyman Connection's standards of professional services, dependability and its dedication to clients have given us our positive reputation in the home improvement field. Get your franchise started now.