Available Franchise Opportunities in Salt Lake City, UT- Handyman Connection
You join a multinational team when you start a Handyman Connection franchise. Homeowners often face a variety of maintenance and repair problems during their homeownership, and that produces a lot of business opportunity for a franchise that will service the Wasatch Front. You can build that reliability and dependability with your clientele and provide your community with high-quality home improvement services.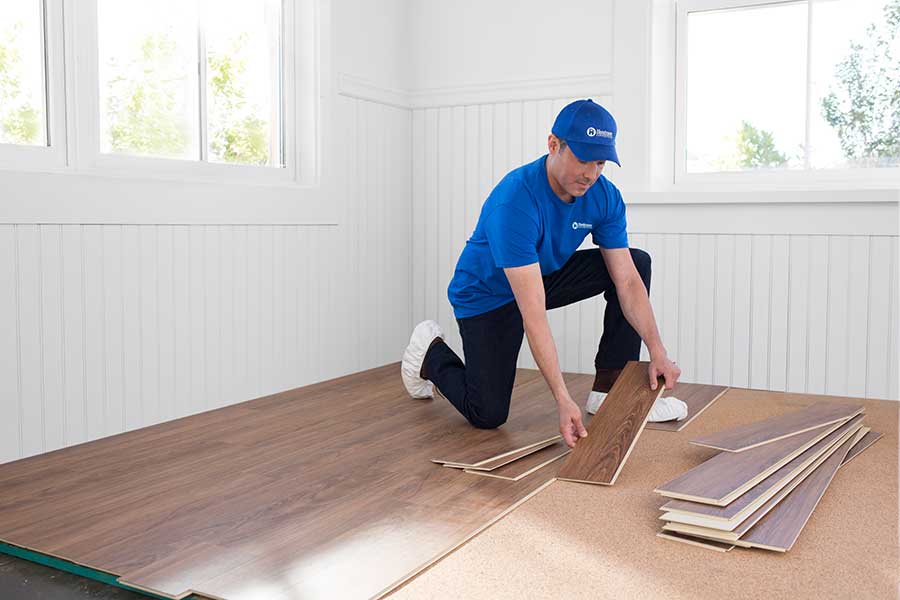 Begin Your Own Business with a Franchise Opportunity with Handyman
Becoming a Handyman franchise owner in the Salt Lake City, UT, area is an excellent way to use your entrepreneurial skills and achieve your ambitions. A Handyman Connection home improvement franchise will give you a dependable brand to back you with a proven business model, which provides you with plenty of opportunities to build your business and grow. You're Handyman material if you're a leader, organized and have a strong work ethic. What are a few of the benefits of having a home improvement franchise with Handyman Connection? Some of them consist of:
Driving your own success
Self-reliance
Being your own boss
Setting up your own business
Leadership skills
And more!
Our Handyman Connection franchises are individually owned and are backed by the company who helped launch the industry. Handyman Connection has built notoriety for excellent customer service, and strong workmanship, which is why after 20 years, we are still a positive influence in the industry.
Candidates We're Seeking Out
There's no need to worry. We don't expect our new franchisees to have all the know-how we're searching for when you begin your franchise in Salt Lake. Nevertheless, we are seeking candidates who have the traits of an entrepreneur. These comprise of:
Relationship driven- be a people person
Strong work ethic
Focus
Drive
Support
Adapting to the changes that the industry requires
Inclusive personality
Additionally, our franchise owners should identify job opportunities and accurately manage the completion of every job. Franchisees need to be business experts, ready to devote long hours and assume accountability with each job they do – no matter what the outcome is. A knowledge of finances and having organizational skills are also essential for your success.
Service Franchise for Salt Lake City, UT- Handyman Connection
We invite you to call and discover more about owning your own franchise with Handyman Connection. There are many available options throughout the Salt Lake City, UT, area. If you are looking to invest in your future, your family and yourself, build your own business and do something appealing, we are the company for you.