Available Franchise Opportunities in the Knoxville Metropolitan Area
If a homeowner wants repairs or renovations to their home, they want a name with credentials and backing. Handyman Connection has earned a name for itself with its exceptional work ethic and dedication to its customers all over North America, and you can be a part of it with our available franchise territories in the Knoxville metropolitan area.
With a Handyman Connection franchise, you become a part of a multinational team. Homeowners can confront various repair and maintenance problems during their home ownership, and that opens up a lot of opportunities for your franchise in the Knoxville metropolitan area. You can strengthen that ownership and authenticity with your clientele and give your community first-rate home repair and renovation services.
Establish Your Own Business with a Handyman Franchise Opportunity
Becoming a Handyman franchise owner in the Knoxville metropolitan area is a great way to utilize your entrepreneurial skills and achieve your ambitions. A Handyman Connection home improvement franchise will give you a reputable brand to back you with a proven track record, which provides you with plenty of opportunity to build your business and let it flourish. You're a good fit for Handyman Connection if you're organized, a leader and have a strong work ethic. What are a few of the perks of having a home improvement franchise with Handyman Connection? Some of them comprise:
Being in control of your success
Being your own boss
Building your own business
And more!
Handyman Connection has been a trustworthy home repair and renovation company for over 20 years in the US and Canada. Each Handyman franchise is individually owned and managed. This has offered us the chance to develop great partnerships with professional specialists. Get started with us and begin your outstanding franchise today in the Knoxville metropolitan area.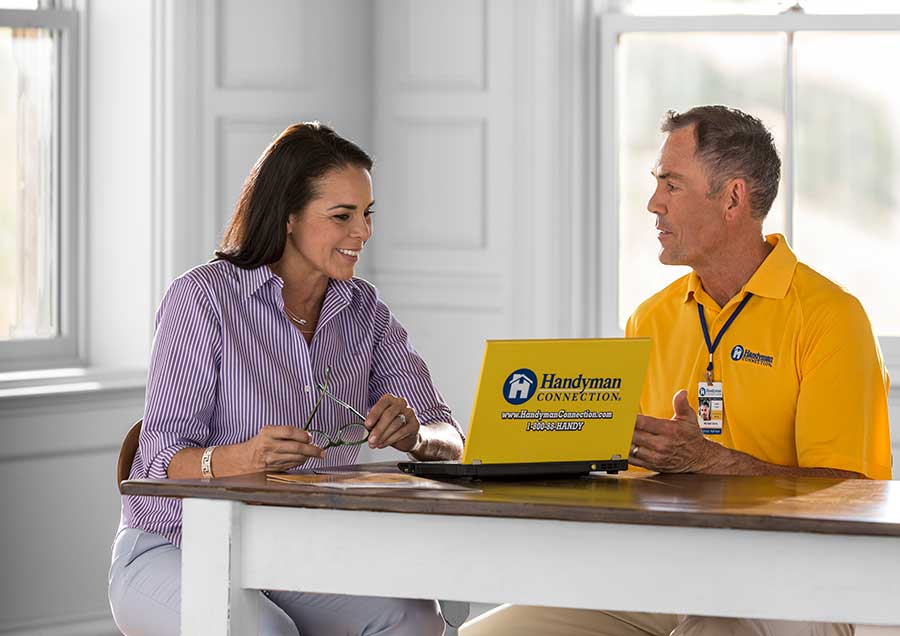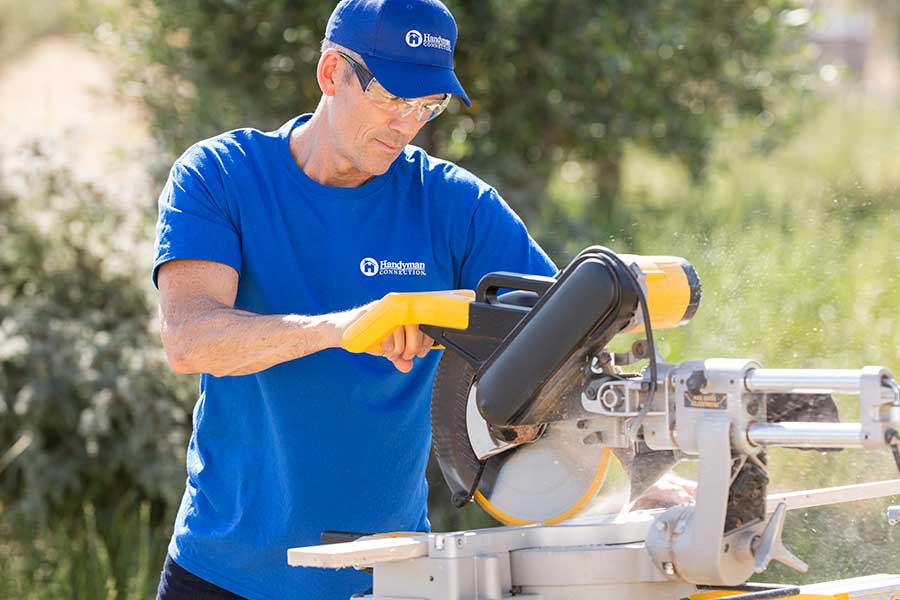 Who We're Seeking Out
There's no need to worry. It's not expected for our new franchisees to have all the know-how we're searching for when you begin your franchise in the Knoxville metropolitan area. But we are seeking individuals who have entrepreneurial traits. These consist of:
Being able to adapt to new things and industry trends
Leadership
Strong work ethic
Focus
Drive
Support
The understanding of business practices and marketing are excellent attributes to possess when considering becoming a franchise owner. It's also useful to possess the financial acumen to carry the accounting roles of your franchise. Becoming a people-person is essential. You must be able to draw in future employees and successfully market to customers.
Available Handyman Connection Franchise Territories in the Knoxville Metropolitan Area
Handyman Connection is a well-known name with a proven track record for success. Becoming an owner of a franchise is an excellent way to build your own business and drive your success. Each Handyman Connection franchise is backed by the company that began everything, including your franchise in the Knoxville metropolitan area. Handyman Connection's measures of professional services, trustworthiness and its dedication to customers have given us our great reputation in the home improvement industry. Start your franchise today.