Available Franchise Opportunities in the Philadelphia, PA, Area
When you become a franchise owner with Handyman Connection, you join an international team. There's a lot of opportunities to start your own business in Philadelphia and provide expert home improvement services. During the ownership of a house, homeowners have to come up against the concerns of fixing and maintaining their property. What this means is that there is a high demand for repair, home improvement and remodeling services in The City of Brotherly Love.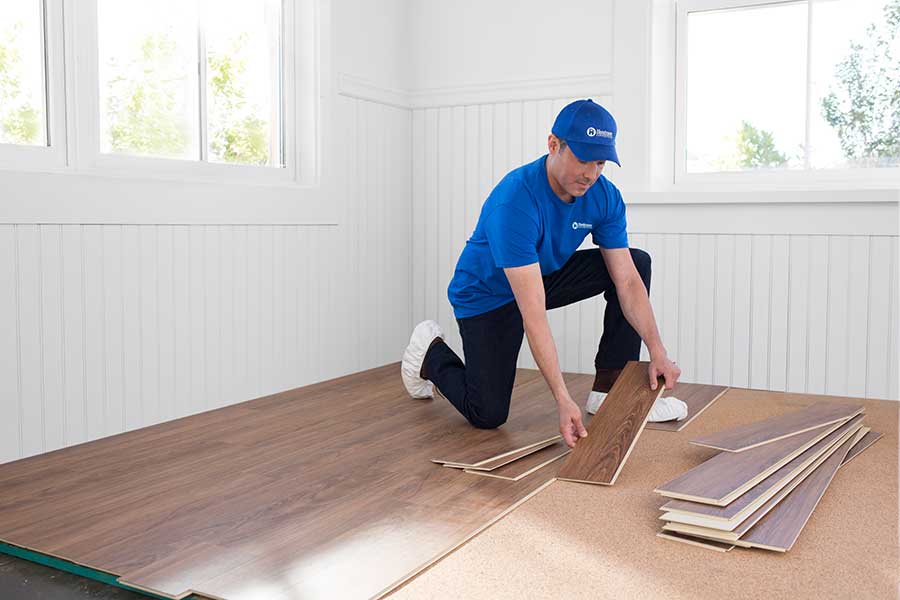 Start Your Own Business with a Franchise Opportunity with Handyman
Are you ready to work for you? Handyman Connection is a great small-business franchise with enough work for you to establish yourself. Get the backing you need. With a home improvement franchise with Handyman Connection, you have a dependable, acclaimed name with a proven track record and a parent company for support. Are you Handyman Connection material? If you have strong organizational skills, a passion for leadership, a drive to succeed and diligent work ethic, then you're an excellent choice for an exclusive franchise opportunity. What are the appealing advantages of becoming a franchise owner? These consist of:
Building your own business
Driving your own success
Being your own boss
Managing projects
And more!
Our franchises are individually owned and are backed by the company who helped launch the home repair and renovation industry. We have built a reputation for reliable customer service and strong workmanship, which is why after 20 years, we are still going strong.
Characteristics of a Great Franchise Owner
There are some strong traits that are key for any small business owner to have. These consist of:
Strong work ethic
Drive to excel
Strong organizational skills
Leadership mentality
In addition, our franchisees in Philadelphia should recognize leads, turn them into a job opportunity, and be able to complete them skillfully. It's also necessary for franchise owners to be a leader, a business professional and devote long hours while assuming accountability for every job performed no matter what the end result may be. They also need organizational skills and a comprehension of finances to be strong with their business.
Learn More about Owning a Franchise
Are you ready to drive your own success? Becoming a Handyman Connection franchisee can make your aspirations of being a business owner become a reality. With an established brand and a proven track record, you'll be well on your way to success. Every Handyman Connection franchise is supported by the company that started everything. Take on an integral role with the Handyman Connection organization and build your franchise in the Philadelphia, PA, area today.