Opportunities for Franchises Available in the Boston, MA area – Handyman Connection
There's a lot of demand for house repair, home improvement and home remodeling jobs for properties in Boston, so the need for exclusive franchising opportunities in Massachusetts is on the rise. Homeowners desire a name they can depend on, and Handyman Connection has the notoriety they need. We're a mainstay in the home improvement sphere.
Handyman Connection has been around for more than 20 years and credits this accomplishment to the loyal customers we help year after year. We measure up in the home improvement industry for excellent work and reliability. When you begin to build a Handyman franchise you are supported with more than two decades' worth of industry wisdom to assist you in your new role as an owner. The Boston area one of the many opening opportunities Handyman Connection services in North America.
Begin Your Own Business with a Handyman Franchise Opportunity
The home repair and renovation field has experienced steady progress over the past few years. As long as there are house owners, there will always be demand for home repair and renovation jobs. They constantly bump into a variety of repair and maintenance problems with their property. This offers countless moments to grow your customer base, improve your Handyman Connection franchise, and become important to your customers. As the need for renovations, remodeling and repairs grow, so does the need for reliable and qualified contractors and service experts. With a Handyman Connection home improvement franchise, some of the things you can do comprise of:
Becoming your own boss
Being in control of your success
Establishing your own business
And more!
We've been a reliable, strong home repair and renovation company for over 20 years, and we have many franchises located throughout North America, and your franchise in Boston could be one of them. We've had the time to establish integral relationships with skillful contractors over the years, which has been a cornerstone to our achievements in the home repair and renovation industry. Begin your rewarding franchise in Boston now.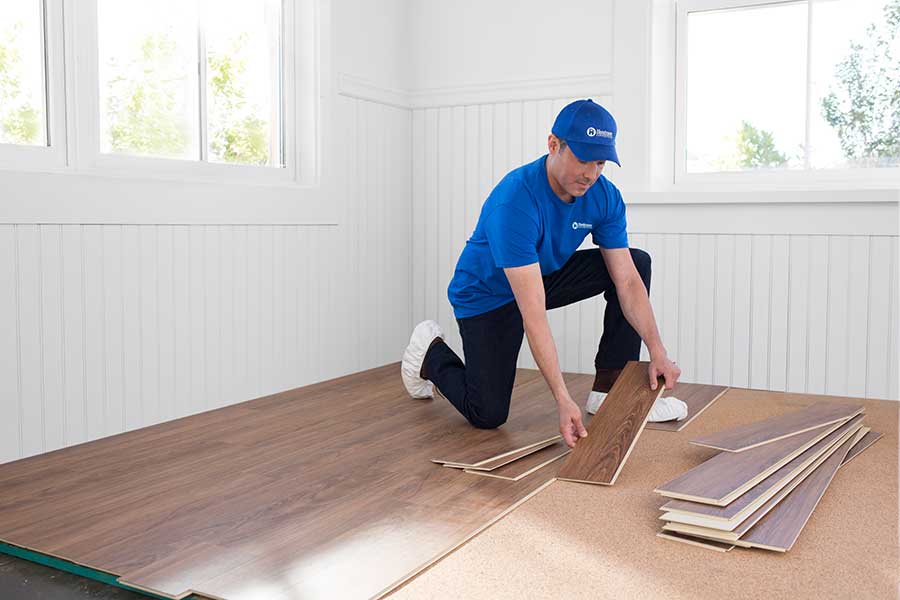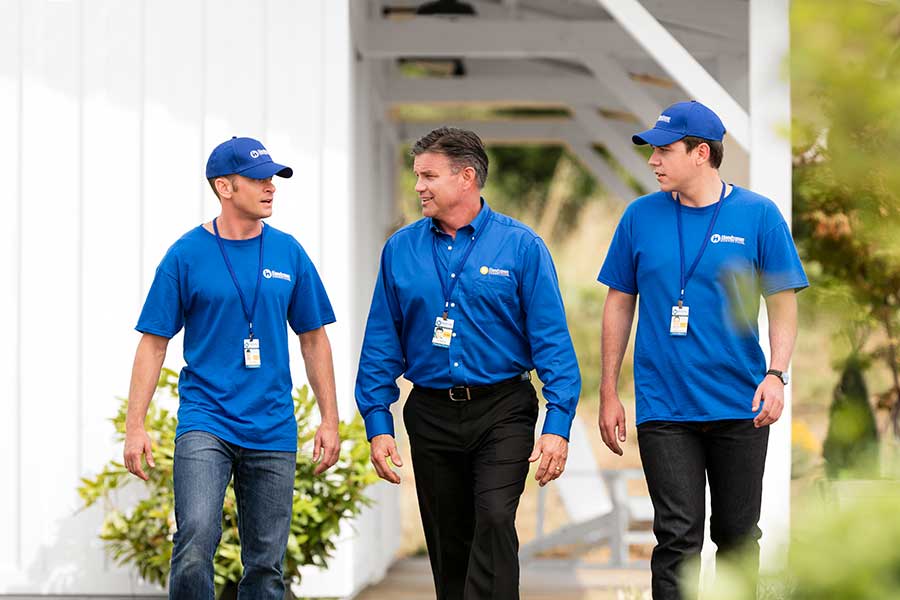 Traits for a Successful Franchise Owner
There's no need to worry. It's not expected for our new franchisees to possess all the know-how we're looking for when you start your franchise in Boston. Yet, we are seeking candidates who have characteristics of an entrepreneur. These consist of:
Leadership skills
Strong work ethic
Focus
Drive
Support
Adapting to the changes that the industry requires
In addition, our franchisees in the Boston area need to identify job opportunities and be able to manage the completion of them methodically. It's also necessary for franchise owners to be a leader, a business professional and devote long hours while being accountable for every job executed no matter what the outcome might be. They also need the organizational skills and a comprehension of finances to be strong with their business franchise.
Handyman Service Franchise in Boston
Handyman Connection is a well-known name with a proven business model for success. Being a franchise owner is a great way to start your own business and your financial freedom. Each franchise with Handyman Connection is backed by the company that began it all, and this includes your franchise in Boston. Handyman Connection's measures of first-rate work, reliability and its dedication to clients have given us our great reputation in the home repair and renovation industry. Get your franchise started now.