About
Handyman Connection is a handyman and home improvement franchise concept that serves the repair, restoration, and maintenance needs of residential and commercial properties. Handyman Connection specializes in small- to medium-sized home improvements, repairs, and remodeling projects that cover a wide range of "around-the-house" type handyman services.
Recognition
We are honored to have received the following recognition:

History
Handyman Connection was founded in 1991 and we have been in the home improvement franchising industry since 1993. We have completed over 2 million jobs in our 20+ years of business! We are the first handyman concept to offer franchise opportunities and currently have home improvement franchisees operating across 28 states and 5 Canadian provinces.
Vision & Values
At Handyman Connection, our vision is simple:
To be the lifetime connection for all of our customers' home improvement needs. Our values are clear:
Deliver on our commitments
Respect the connections
Have pride in what you do
Practice continuous improvement
Business Model
The Handyman Connection home improvement franchise employs and utilizes a network of qualified craftsmen and tradesmen to offer small to medium size residential and commercial renovations, repairs and remodeling jobs. As a franchisee, you will not perform handyman services yourself. You will utilize craftsmen and service advisors, after the initial start up period, to quote and sell jobs and provide customer service follow up. We have options for our franchise locations to utilize a non-employee subcontractor model where craftsmen are 1099 not w-2 employees or an employee model depending on their structure and preference. Our pricing structure is based on individual projects not a fixed time and material basis, thus allowing you to competitively offer your services in your community. As a Handyman Connection franchisee, you will be responsible for finding customers through marketing and referrals. Our long-term business model is built on the ability to have a multiple purchase, repeat customer base.
Featured Testimonial
Talk about the Home Office at Handyman Connection
"We want you to know that we have your back. Our home office team creates effective plans to help you with your marketing and operations. We are here to help and provide the tools you need to succeed as a business owner."
Our Development Team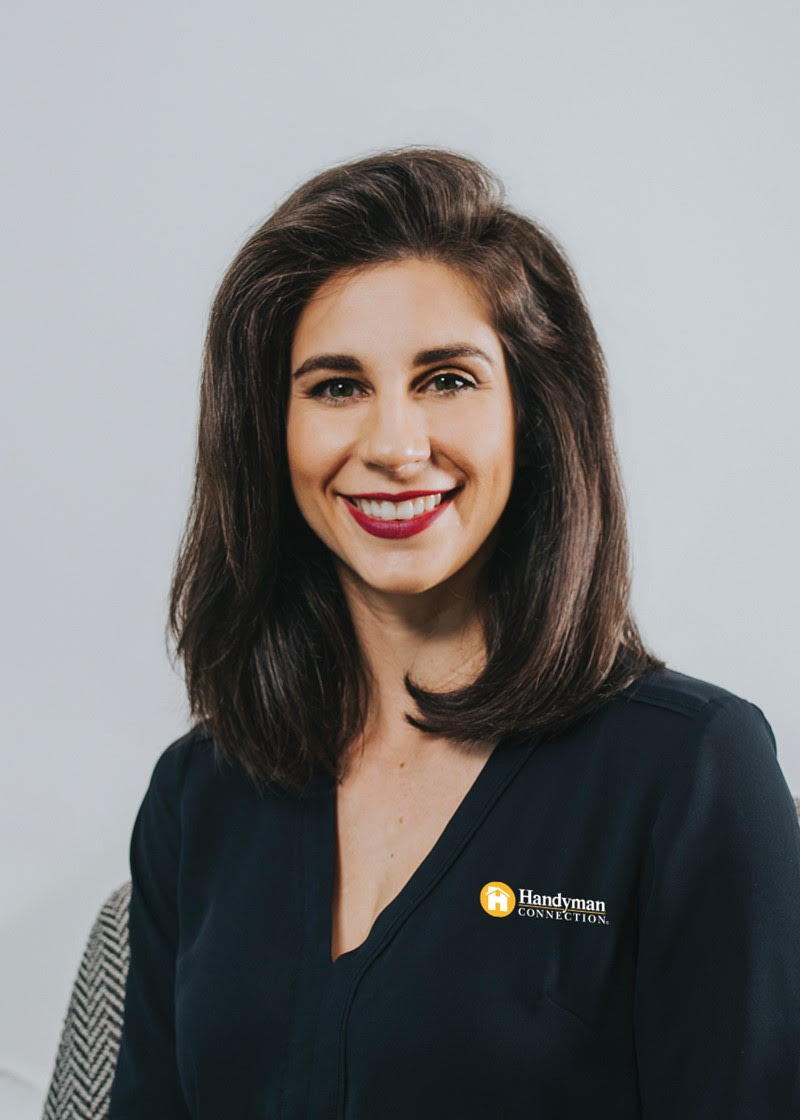 Brittany Blackman Franchise Development Manager
Brittany Blackman is based in sunny Sarasota, Florida and specializes in finding new members of the Handyman Connection family. Growing up, her family owned and operated several successful franchised businesses and became one of the largest private employers in central Florida. She has worked for world class franchise brands such as Hyatt Hotels, Darden Restaurants, and FYZICAL Therapy & Balance Centers. When not working, you can find her playing tennis, spending time with my family, and creating art.
Our Executive Team
Jeff Wall President and CEO
Jeff Wall joined College Pro Painters as a franchisee in 1990 while attending the University of Illinois. After graduating from the School of Business, Jeff joined College Pro full-time in 1992 as a General Manager and moved up through the organization to become President of the US West in 2001. In 2008, Jeff joined CertaPro Painters as the Regional Vice President of the Midwest and Southeast divisions. In 2009, he added the responsibilities of the West and Central Regions. In January of 2010, Jeff became the President of Handyman Connection. After spending 23 years working in the First Service Brands family, Jeff purchased Handyman Connection from First Service Brands in 2013.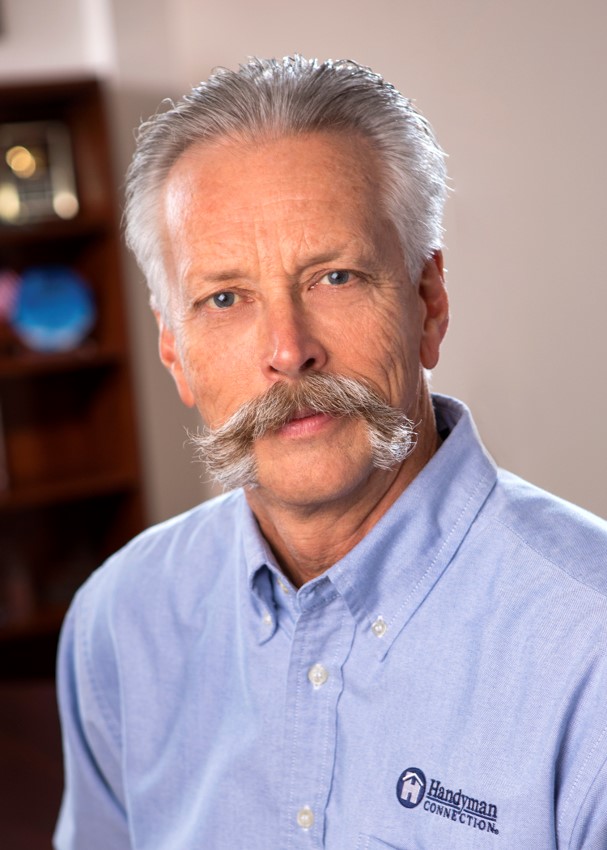 Dan Sage CIO/Director of Technology
Dan joined Handyman Connection as Director of Operations in 2002, and transferred positions to CIO in 2008 to architect the software operational and reporting systems, currently building Technology Leadership in Microsoft Dynamics CRM, mobile technology and brand-enhancing "software as a service" with key vendors. He started a 26-year career in restaurants at Metromedia Steakhouses, rising from restaurant manager to Operations projects manager reporting to the President, then moved to restaurant ownership and franchisee.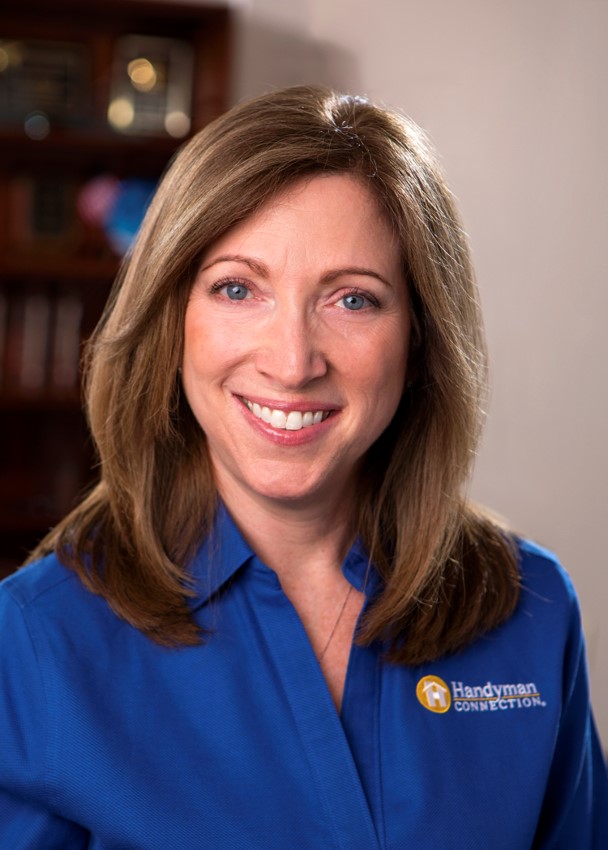 Marci Kleinsasser, CFE Vice President, Marketing
Marci heads up all consumer and franchise marketing for Handyman Connection. With more than 25 years of marketing experience for mostly franchise companies, her passion is working with franchise owners to activate the brand locally with measurable results that ensure their success. Prior to joining Handyman Connection in 2012, Marci led the marketing teams for several well-known brands in franchising, including PuroClean, Coverall Health-Based Cleaning System, Benihana, Kenny Rogers Roasters and Domino's Pizza. Marci is a Certified Franchise Executive by the International Franchise Association.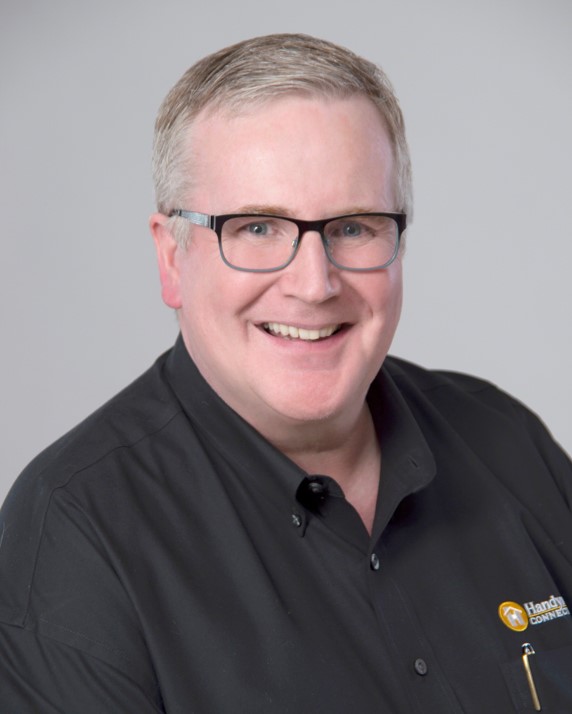 Brian Honeyman Vice President, US Operations
Brian has held various management and executive roles in the franchising industry for over 25 years, including numerous inter-national franchise systems and organizations. He has worked as a business consultant and performance coach with HCG and Global Franchise Partners. He was EVP of the Signal 88 Security franchise organization and the President of the Dallas-Fort Worth franchise group. He has also served as Managing Partner and President of the California Closets in Dallas-Fort Worth and as President of College Pro Painters, East division. Brian's career in franchising began when he owned a College Pro franchise while earning his bachelors of commerce degree at the University of Calgary.
Our Support Team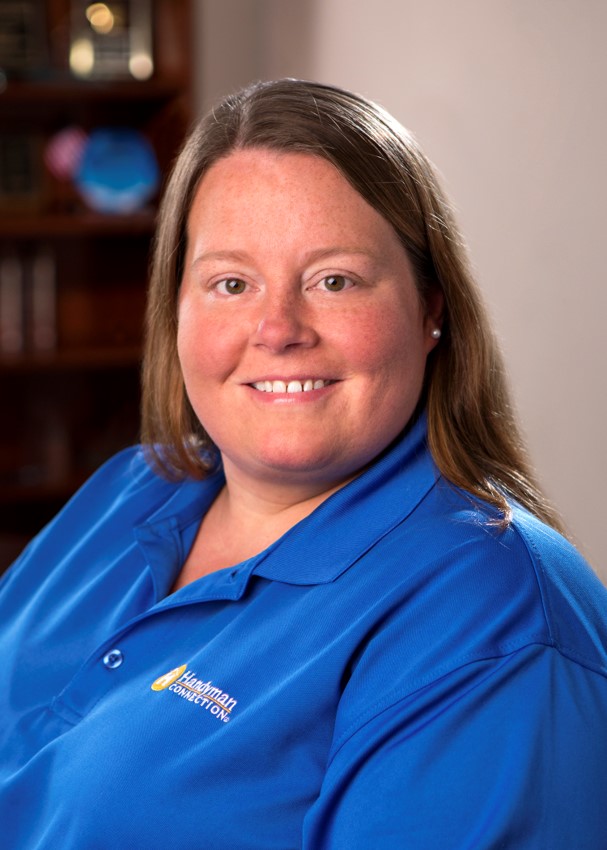 Rhonda Lillard Senior Accounting Manager
Rhonda joined Handyman Connection in 2002. She works closely with new franchisees on the initial setup of accounting software and processes. Rhonda also handles all accounting functions for Handyman Connection corporate. Rhonda gained experience in the accounting field working in both the manufacturing and construction industries while attending Northern Kentucky University, where she obtained her undergraduate degree in Accounting and a Master in Business Administration.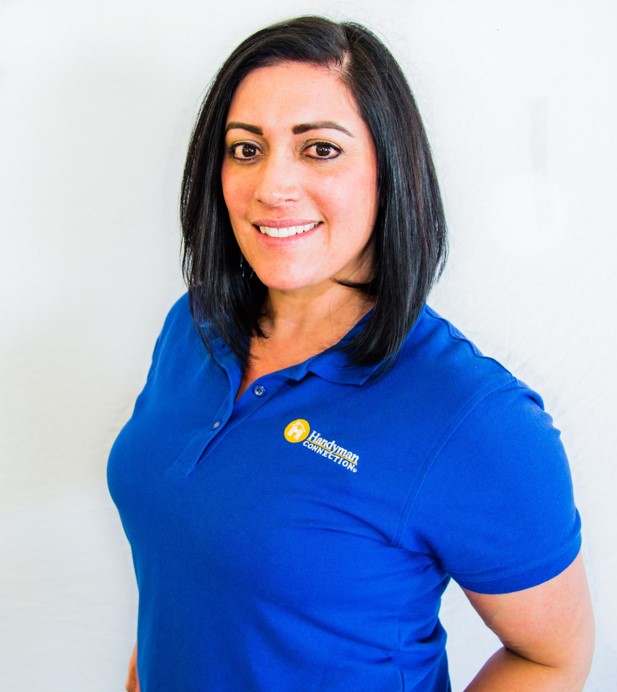 Angelique McMillan Regional Marketing Manager
Angelique's role with Handyman Connection is focused on ensuring strong lead flow, managing vendor partner relationships, monitoring and evaluating local marketing campaign success, exploring new opportunities for lead generation and coaching franchisees on performance and ROI. Angelique joined Handyman Connection in 2017 to add marketing support and coaching to franchisees during the launch and startup of their business. Angelique brings over 8 years' experience to Handyman Connection working with home service franchise brands, helping them implement and manage successful digital marketing campaigns across the US.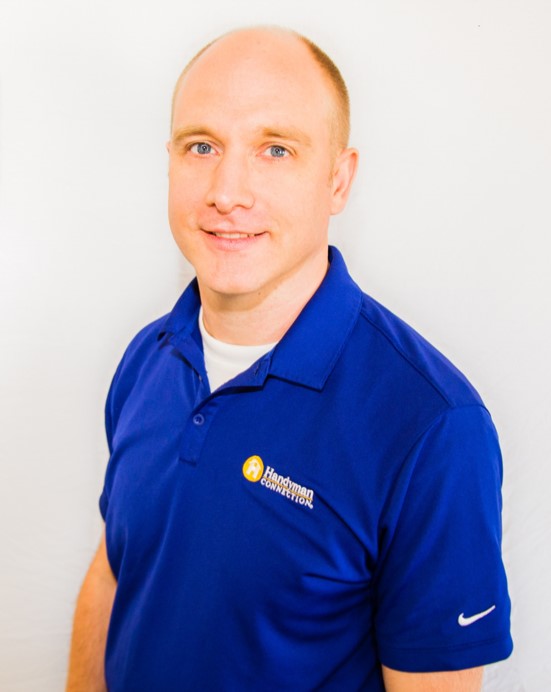 Kevin Houben General Manager, Operations
Kevin's role with Handyman Connection is focused on the successful startup and growth of all new franchise owners. Kevin facilitates live training classes, meets regularly with franchisees on coaching calls, provides on-site training, develops training curriculum, organizes growth groups, and helps with key operational initiatives. Prior to joining Handyman Connection in 2016, Kevin owned and operated several successful service based companies. Plus, he worked for a management consulting firm that helped large corporations throughout North America to increase productivity and reduce costs.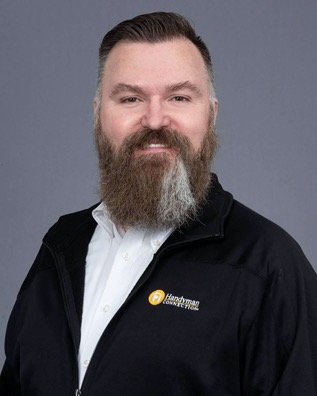 Jayce Patterson National Trainer
Jayce has worked in the business training industry for 22 years, gaining experience in corporate training, business consulting, marketing and franchising. As a seasoned Corporate Trainer, he is passionate about passing on knowledge and helping others succeed. In addition to training, he is also experienced in business development and operations. Outside of the office, Jayce enjoys family time, axe throwing, and hiking mountains.