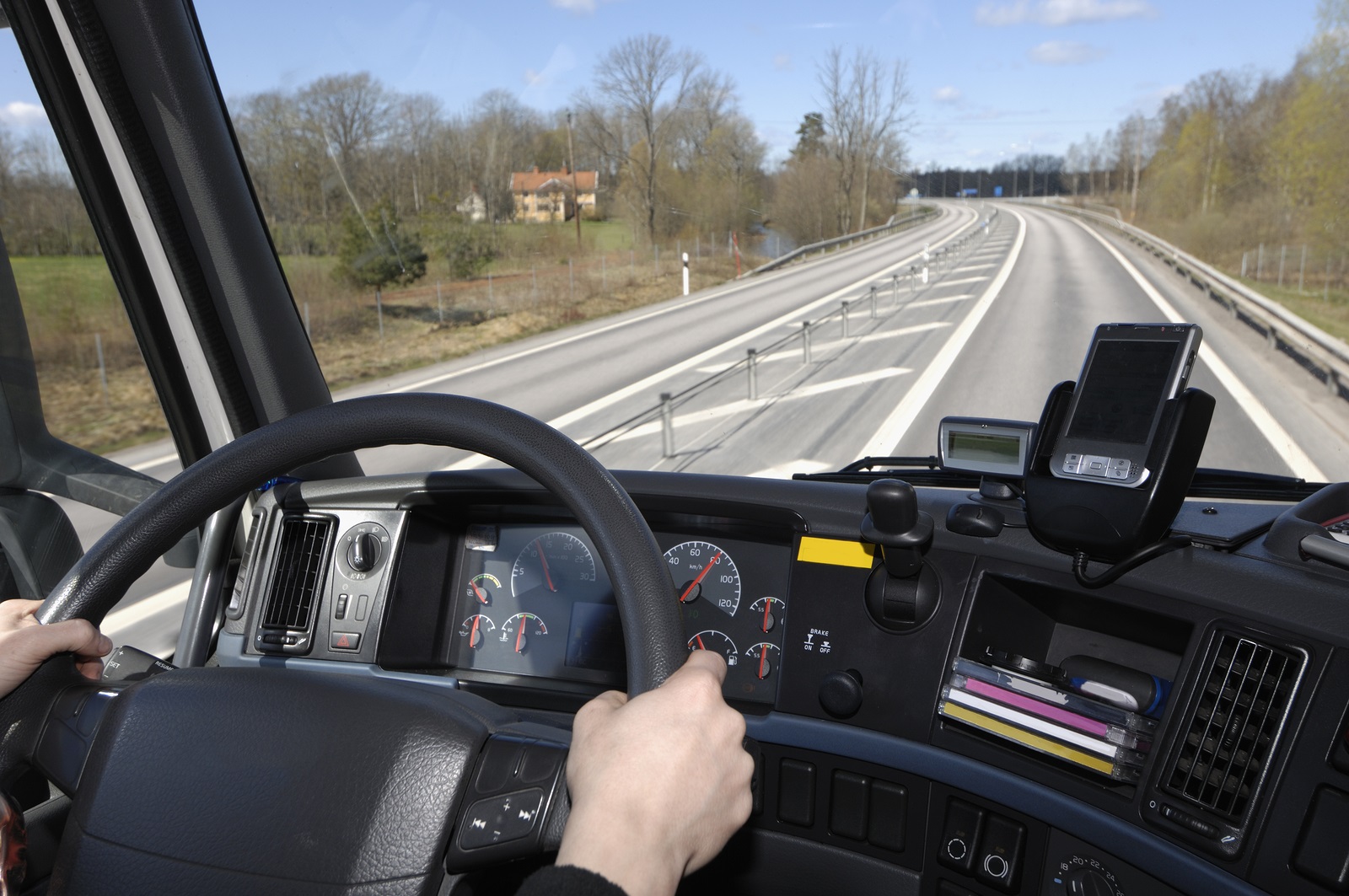 By Gary Thill
Like a lot of contractors who use a fleet of trucks in their business, Chris Brown had no idea what happened when his workers went into the field.
"You've got all these guys out there and you don't know where they are or what they're doing," said Brown, owner of Rescon Basement Solutions, a 2017 Remodeling Big50 firm. "As a business owner, I needed to have some level of comfort that the vehicles and staff were following the rules we have in place."
So Brown took the leap into a fleet GPS system for his 10 trucks, a move he credits with his firm's steady growth from $1.6 million in gross annual revenue in 2015 to a projected $2.2 million in 2017. "It's a huge piece of mind for what I consider a pretty reasonable expense," he said.
That expense is $200 a month with no contract for the InTouch GPS service he uses. Not chump change, but one of the reasons Brown is gladly willing to pay it is because he's discovered fleet GPS gives him much more than the ability to know where his trucks and workers are at any given time. In addition to location, the system has given Brown a new way to up customer service and worker productivity, while reducing maintenance costs.
In fact, when companies implemented a fleet tracking system, they often realize a 23% increase in the total number of service calls completed per day per technician, an average of a 46% increase in the percentage of time that service technicians arrive within the promised response time, and a 16.4% increase in service revenues because of improvement in customer service alone, according to The Aberdeen Group's study on the effect of GPS fleet tracking benefits.
Brown doesn't have all the data for how well his own system is working, but he definitely has seen some of those benefits materialize over the three years he's been using it. And he has yet to fully implement all of the features the system has to offer.
The system works by either hard-wiring or plugging in (Brown does both) a GPS monitor to the car. Then a dashboard that's available on mobile devices and desktops, shows Brown a plethora of data including location, vehicle speed, even whether the driver is doing hard breaking. Brown can use that information to let a client know when they should expect his crews.
The system is also set up to notify Brown and drivers with an alert if they're doing something like speeding. "We can't control their speed but we get notifications when they are speeding so you literally jump on the phone with the guy when they're driving too fast," Brown said.
But he said the biggest benefit is simply knowing when workers are trying to "go off the reservation." "Those are the times when it really comes in handy," he said. "Having the record trail of their travel and how long they were there is very valuable." Even with the GPS tracking, Brown said the issue of workers not being where they're supposed to be comes up at least once a month.
Going forward, Brown hopes to take advantage of additional features the GPS systems offers. For example, the dashboard allows Brown to pick a certain location on the map or enter an address and pinpoint the closest vehicles to that destination. Then Brown can choose to dispatch the closest or best available vehicle for better best customer service and less unnecessary fuel costs and road time. He also plans to look into the maintenance feature that sets up reminders by date or target mileage so he doesn't have to track and record the information himself.
For contractors thinking about adding a GPS tracking system, Brown recommended being upfront with workers, rather than trying to install it surreptitiously.
"That was one of the biggest concerns — not sending the wrong message as to why we're doing this. So I just told them, 'These are company vehicles. You're representing the company. You're getting paid by the company, so you need to follow the rules,'" he said. "For the most part, I think people understand that concept. When you're clear and upfront, and explain you're not trying to catch people, I think they get it. Otherwise, it's almost like you're looking for reasons to punish people."