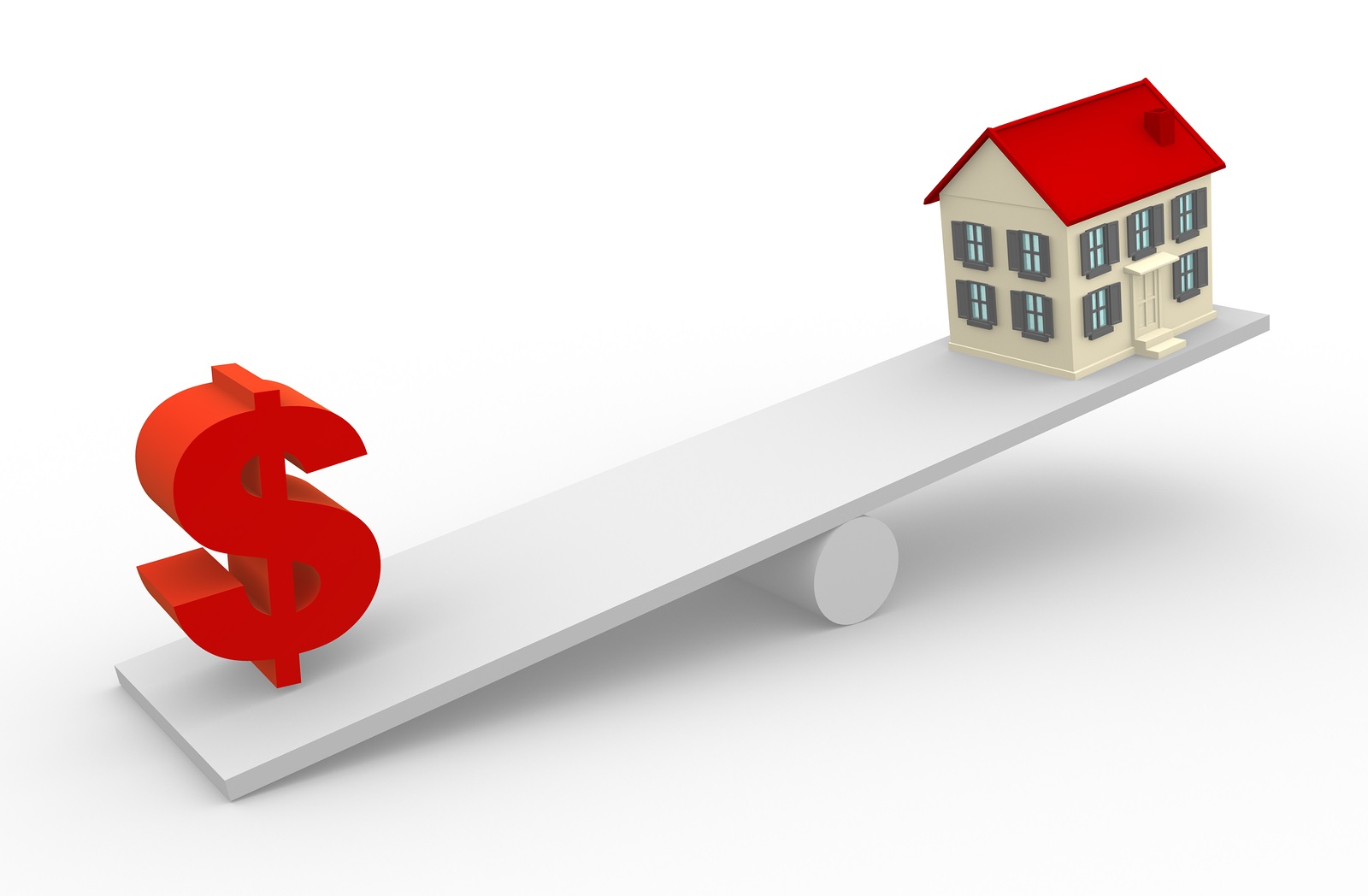 As previous articles have noted, restoration work differs from typical contracting in a number of crucial ways including working with insurance companies and their adjusters. Just as difficult, though, can be homeowners themselves.
"Homeowners have an entitlement mentality," warned Mark Johnson, owner of M.A. Restoration Inc. "They just got handed a big check and now they want to go shopping."
But there are many other pitfalls contractors can fall into if they aren't careful. Here are six experts say contractors would do well to avoid:
1. Advocating for the homeowner
Many states including Texas and Florida have laws that forbid contractors from both doing restoration work and negotiating with insurance companies, said Jeffrey Gould, president of the National Association of Public Insurance Adjusters. The job of negotiating goes to public insurance adjusters whom homeowners hire if they dispute the insurance company claim. Gould says there are no clear-cut answers for what constitutes negotiating. "But you can't cross the line to advocating for the consumer." Doing so constitutes UPPA (the unauthorized practice of public adjusting). The safest bet, Gould said, is sticking with estimates and keeping any insurance-related arguments related to those estimates.
2. Doing repairs too soon
Homeowners in disaster situations are desperate for help. And it can be tempting to step in as the hero. But doing repairs before the insurance company approves them is a sure way to end up in a battle over payment. Gould said contractors are allowed to make emergency repairs such as covering holes and ripping out water-damage, but anything else should wait. "Do the minimum you need to do to prevent further damage until the adjuster has a chance to see it," he said.
3. Working based on wish lists
Just like typical customers, homeowners in a disaster situation might have a wish list of features they want contractors to meet. But that's not how insurance works. Instead, insurance only pays for like, kind and quality. That means restoration work is only allowed to bring the home back to its former condition, said Johnson. In other words, if a homeowner had particleboard cabinets, they can only replace them with the same like, kind and quality, or LKQ. No upgrades allowed. "A lot of times people have a hard time distinguishing between LKQ and what their wish list is," he said. Johnson still allows upgrades, but he treats them like change orders and makes sure homeowners understand they're on the hook for payment. "You need to be firm from day one that you're on the job," he said. "It gets very, very ugly quickly when you don't."
4. Assuming code upgrades are covered
Bringing a home back to its original condition does not include bringing it up to current code. In fact, many insurance policies either don't fully cover code upgrades or they reimburse the costs after they're completed. And those costs can be heavy. "If I have significant damage like with these floods and storm damage claims, there's going to be a huge code upgrade," said Mark Paskell, a contractor business coach and licensed public adjuster with The Contractor Coaching Partnership Inc. "You could be into a job for $10,000 to $20,000 and then come to find out homeowners don't have code upgrade or ability to pay code upgrade." To avoid that nightmare, Paskell said contractors should assess code upgrades before the job starts and make each one a separate line item clearly stating who will be paying for it.
5. Offering free estimates
It's often standard procedure in regular contracting work to offer free estimates. But doing so in a restoration situation is bad business, said Johnson. "You should not be doing free written estimates," he said flatly. "Our free time stops the minutes we pull out of the driveway — unless they sign a work authorization." That authorization states that homeowners will be using his company for the restoration work, and it contains a cancellation fee if they decide not to move forward. Paskell said it's best to get hired as a contractor consultant and charge for each step in the process, from getting estimates, to pulling permits, to doing the work.
6. Starting work before money is in hand
One of the biggest mistakes contractors make is not knowing where the money is coming from. The first payment should come from the homeowner in the form of a deductible, the amount that must be paid before insurance kicks in. The next question is who's name is on the insurance check. Often, insurers make checks payable to contractors — and banks that hold the mortgage. When that happens, contractors have to go through a whole new set of inspections and hoops to get paid. Restoration contractors may have to work with some payment delays but setting up a timed payment schedule that clearly states when money will be released will go a long way toward avoiding miscommunication and unnecessary delays. "We don't start a job until we know we have money in hand," Johnson said.