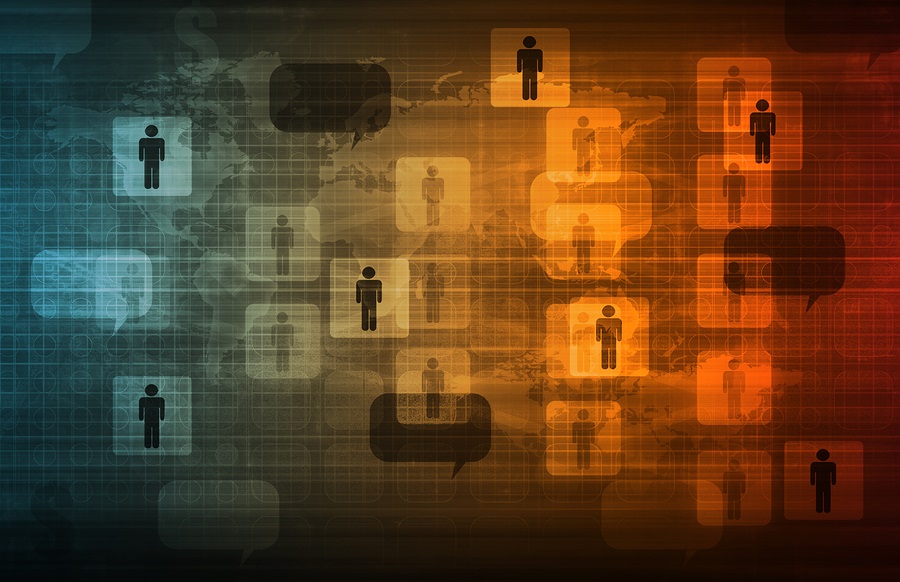 A Connecticut tech company has introduced a wearable device that alerts a workplace supervisor when an employee has fallen and needs help.
Triax Technologies COO Peter Schermerhorn said the device is designed to be worn on a worker's belt. It tracks the worker's location and has an emergency locator button for use in the event of an injury or accident.
Insurance claims are a major concern in the industry, with occupational injuries and illnesses costing as much as $250 billion annually. The company hopes the device will help lower costs.
"It's a safety system for construction," Schermerhorn said. "If someone slips, trips, or falls on site, this sends an automatic notification [to a site supervisor] that someone has hit the ground. The system logs how high they fell, where they fell on site, and who else was in the geographic area – so that's important information, obviously, from a claims perspective."
Devices such as the one developed by Triax help reduce the response time to accidents, thus improving worker safety and reducing claims, he said.
Human Condition Safety makes a comparable device that's embedded in a worker's vest. It's designed to track employee movements in factories, on construction sites, and in other high-risk work places.